e-Commerce
Distribution centers deliver for everybody because we deliver for them.

And we deliver in a myriad of ways.

Our comprehensive capabilities enable and support the critical technology infrastructure systems that power distribution centers,
including security systems, wireless communications and intelligent building management systems.

As distribution centers do more for America, we do more for them.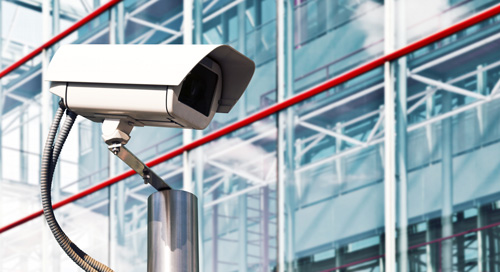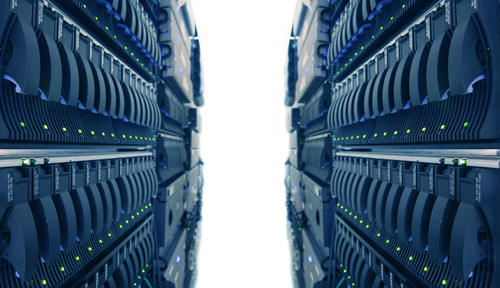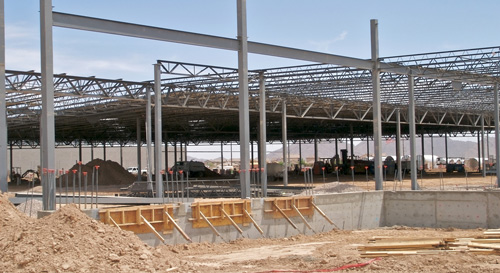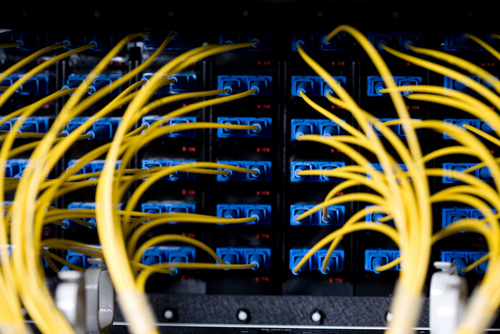 IES provides e-Commerce with these Capabilities:

A leading national electrical contractor
IES Commercial & Industrial is a multi-faceted electrical contractor with a national presence and expertise in all areas of commercial and industrial markets. We provide design, build and maintenance services and utilize an array of project delivery methods in order to meet the unique needs of projects in numerous markets.

Nationwide provider of network technology services
IES Communications provides the highest level of design, build and maintenance services for technology and communication systems. Our success across our national footprint is based on our reputation, trust and ability to solve the demanding and complex needs of our customers.