Electrical
For sixty years, we've been experts at all things electrical.

From housing to industrial projects, we are a multi-faceted electrical contractor with comprehensive capabilities to design, build, and maintain projects of all shapes and sizes.
Powered by our dedicated and qualified employees and backed by strong financial resources and a national reach, we can be your one-stop electrical solution.

Our diverse electrical expertise benefits virtually every U.S. market, including single-family and multi-family housing,
commercial, industrial, education, data centers, transmission and distribution, and alternative energies like wind, solar, and electric vehicles.
And our customers who count on us are equally diverse.
Whether you are a facility owner, general contractor, real estate developer, or homebuilder, you can depend on IES to get the job done right and on time.

And after your project is completed, we offer a broad set of service capabilities including constant presence,
critical plant shutdown, troubleshooting, emergency service, testing, and preventive maintenance.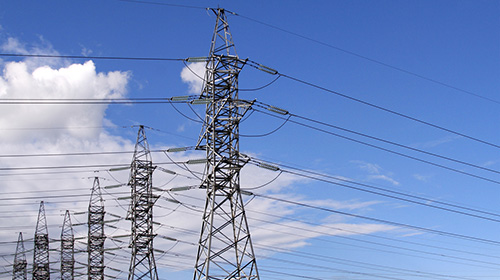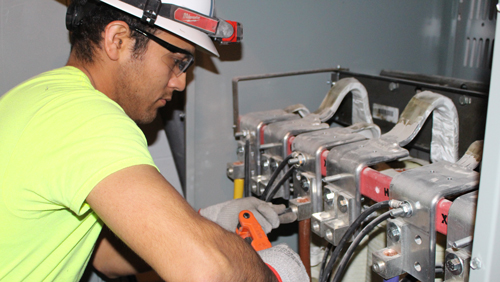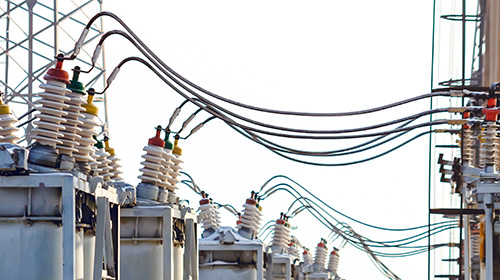 IES provides Electrical solutions to these Markets:


A leading national electrical contractor
IES Commercial & Industrial is a multi-faceted electrical contractor with a national presence and expertise in all areas of commercial and industrial markets. We provide design, build and maintenance services and utilize an array of project delivery methods in order to meet the unique needs of projects in numerous markets.


A leading provider of single and multi-family services
IES Residential is one of the nation's leading electrical, mechanical and plumbing contractors for both single family homes and multi-family apartment complexes.
As a one stop resource for the critical systems that power homes, IES Residential offers outstanding service and value to our customers. And our stellar safety record, track record of success and strong commitment to customer satisfaction is evidenced by our long-term growth and extensive list of repeat customers that includes a diverse mix of national and regional homebuilders, property developers and individual homeowners.