Why work at IES?
We are passionate about not only helping our customers grow, but also empowering our employees.

Our employees are our greatest asset. They're our backbone, our heart and soul, and our family.

Their success is our success.

So we pride ourselves on being an exceptional and exemplary place to work, with the best of training, safety,
company culture, and opportunities for growth.

And that's why so many stay with us for so long.

We believe in empowering employees.

Which leads to empowering careers.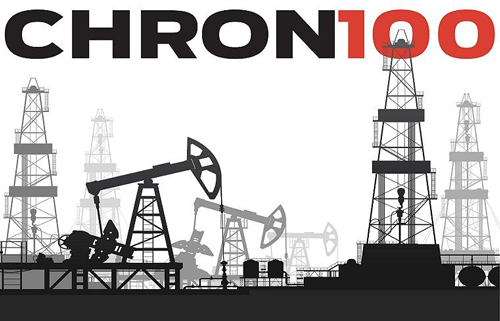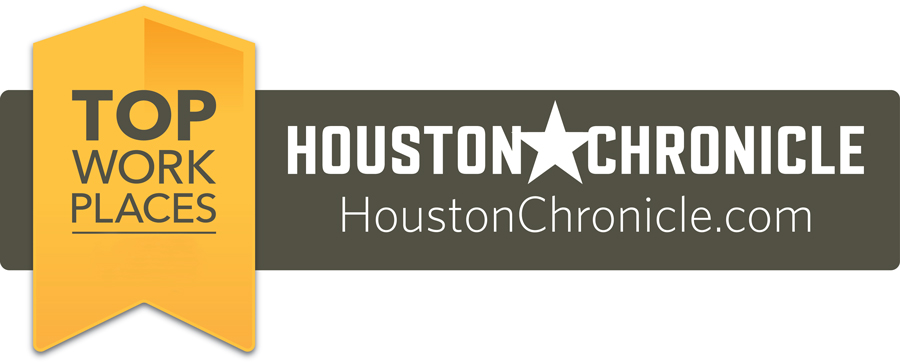 ---