Housing
As one of the nation's largest providers of electrical installation services for single-family homes and multi-family apartment complexes,
we can bring any home to life.

Our broad expertise goes beyond the installation of new electrical systems and includes
the installation and maintenance of mechanical and plumbing services, security and telephone systems and cable television.

We can deliver projects and service calls of all scopes and sizes on time and on budget.
And for a home solar power system, we can design, manage, install, and inspect everything you need to go green.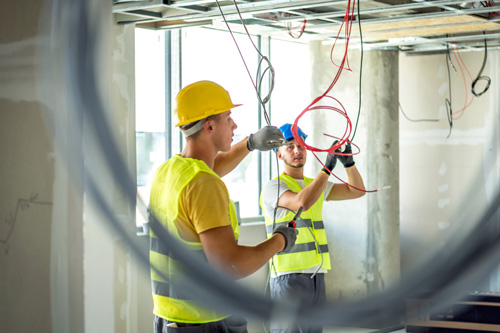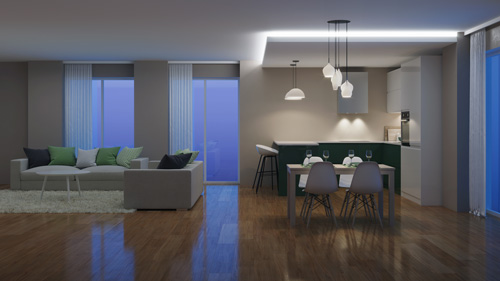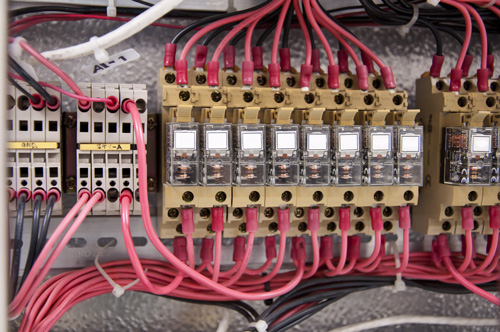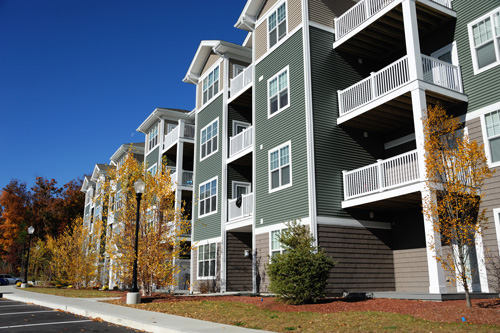 IES provides Housing with these Capabilities:


A leading national electrical contractor
IES Commercial & Industrial is a multi-faceted electrical contractor with a national presence and expertise in all areas of commercial and industrial markets. We provide design, build and maintenance services and utilize an array of project delivery methods in order to meet the unique needs of projects in numerous markets.


A leading provider of single and multi-family services
IES Residential is one of the nation's leading electrical, mechanical and plumbing contractors for both single family homes and multi-family apartment complexes.
As a one stop resource for the critical systems that power homes, IES Residential offers outstanding service and value to our customers. And our stellar safety record, track record of success and strong commitment to customer satisfaction is evidenced by our long-term growth and extensive list of repeat customers that includes a diverse mix of national and regional homebuilders, property developers and individual homeowners.